Pilkington Automotive is one of NSG Groups major manufacturing centres manufac- turing a wide range of glass products including rolled, float and wired glass to various outlets including the automotive industry.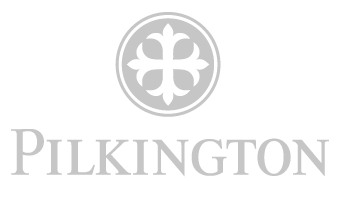 Waste Management Solutions Limited (WMS) have worked with Pilkington Automotive at both the Kings Norton and Redditch sites now for a number of years. Our original remit was to consider the waste and recycling services in relation to legal competence and compliance as well as cost reduction and service improvement. Initially WMS underwent in-depth site audits to establish a bench mark of current waste handling methods as well as to identify potential improvements and introduction of best practice in relation to their waste management systems.
WMS quickly identified key potential areas of available revenue streams and cost savings through proactive material recycling and supplied suitable waste handling equipment to address the task in hand.
WMS now act as the sole contact for the majority of waste streams on both sites, ranging from metal, scrap wood and general waste collections to hazardous waste advice and disposal. Working alongside Pilkington, we have established a very strong working partnership and have continued to assist them attain their recycling targets and minimise waste costs.
Combining a single point of contact as well as consolidated invoicing and monthly management information, we have removed the need to deal with multiple suppliers, hence dramatically reducing the amount of time they previously undertook to managing their waste and recycling requirements.
WMS have made good our initial promise to implement a sustainable waste solution whilst ensuring legal compliance at the sites and also to increase recycling revenue to achieve a reduction in relation to waste disposal costs.