Evaluate your Waste Management with a WMS comparison waste audit. Whether an SME or Blue Chip organisation, WMS have the expertise and knowledge to recommend cost-effective and operationally advantageous solutions.
Each customer is assigned a specific Account Manager so there is always a single point of contact, enabling any queries or requests to be actioned quickly, efficiently and appropriately.
At WMS we believe we need to be one step ahead. With bespoke management reporting and consolidated invoicing regardless of how many waste streams – we can remove the headache of dealing with numerous waste contractors and spending unnecessary company time collating waste management information. If you're looking for commercial environmental services, you've come to the right place.
Our commercial waste collection services can suit a range of different needs. Find the right service for the business waste collection you need and we'll supply the rest.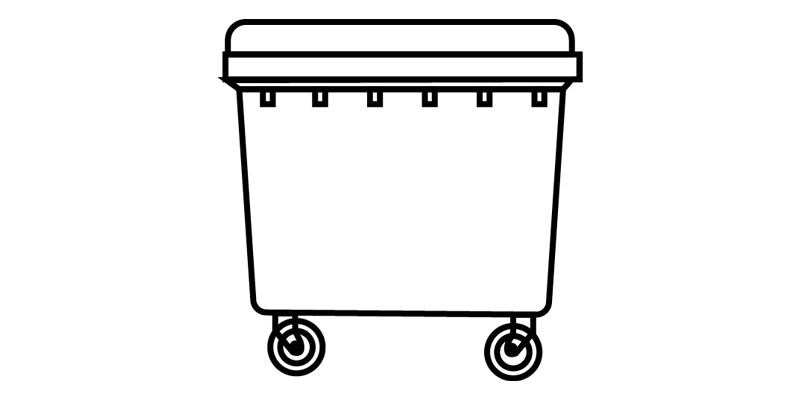 Available sizes: 240, 360, 660 & 1100 Ltr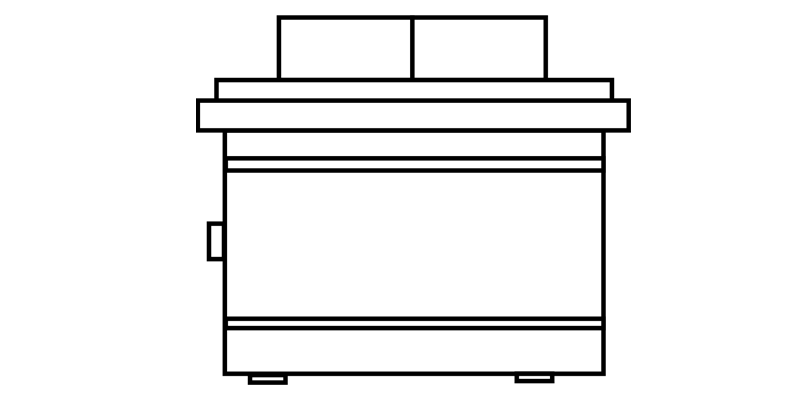 Available sizes:
6, 8 & 10
Cubic Yards
Available sizes:
8, 12 , 14 & 16
Cubic Yards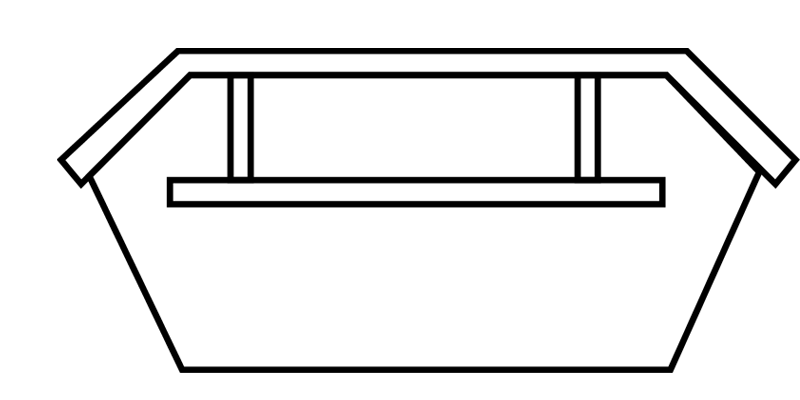 Available sizes:
4, 6, 8, 10, 12, 14 & 16 Cubic Yards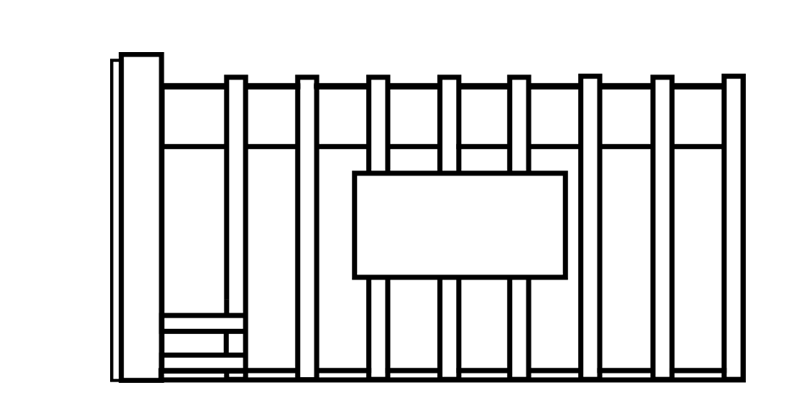 Compactor Roll-On Container
Available sizes:
35 Cubic Yards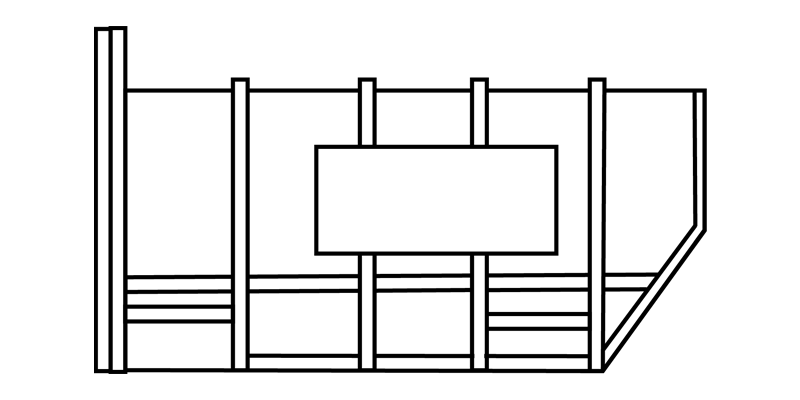 Available sizes:
10, 12 & 15 Cubic Yards
Available sizes:
20 (low sided)
35, 40 Cubic Yards